Services
Each contractor has specialized needs when it comes to contract claims, management, dispute avoidance, and REA analysis, which cannot always be satisfied by utilizing their in-house resources.
To meet these needs, Excell has assembled a nucleus of proven professionals, with expertise in every phase of the Construction process. This expertise allows Excell to assemble customized teams on short notice to meet the contractor's unique situation. This "surge capacity" enables Excell to begin resolving contract problems immediately and putting the contractor in the best position for an expedited recovery.
Excell offers professional services for all aspects of Contract and Construction Management, both in the Government and Commercial Contracting arenas.
Claims Avoidance
Subcontractor Claims & Disputes
Bid Review
Bid Protest
Terminations for Convenience/Default
Alternative Dispute Resolution
Complex Strategy Facilitation
Expert Testimony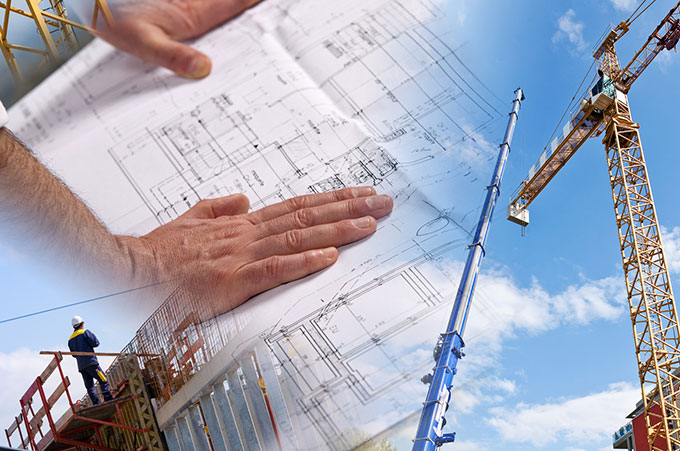 For a printable pdf copy of this page, click here.
Share this...